FILLING in CRM Data GAPS
Role: Design Lead
Team: PM, Tech Writer, UX Team
understanding the problem
Companies track their interactions with current and potential customers using CRM (customer relationship management) software.
However, CRM data is often incomplete or outdated. According to Salesforce, about 70% of CRM data goes "bad" annually. This incomplete data often gets in the way of sales and marketing teams reaching the goal they set.
To fill these data gaps, sales reps often have to manually enter information they find from scouring many different data sources. This is a tedious process that doesn't scale well.
how radius can help
I led design for a product that enabled customers to fill in any gaps in their CRM data, using Radius' network-validated business and contact data. In the industry, this is referred to as "appending" data.
Here's a quick example...
approaching the design with customers in mind
We had two clear user groups that would benefit most from filling in incomplete CRM data- Sales Reps & Sales Ops Managers. For both, there was a clear need for an automated solution that filled in CRM data gaps.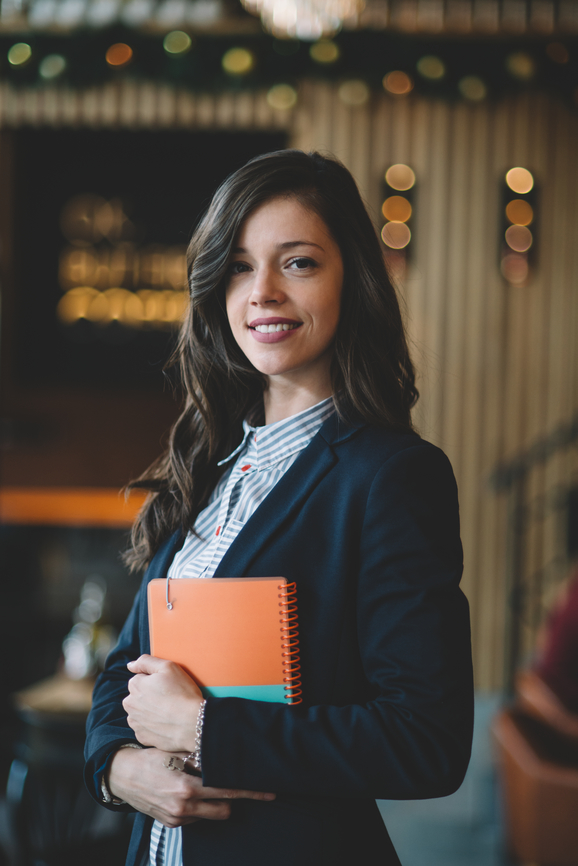 I need accurate, complete firmographic information for my accounts so I can determine which companies are worth targeting.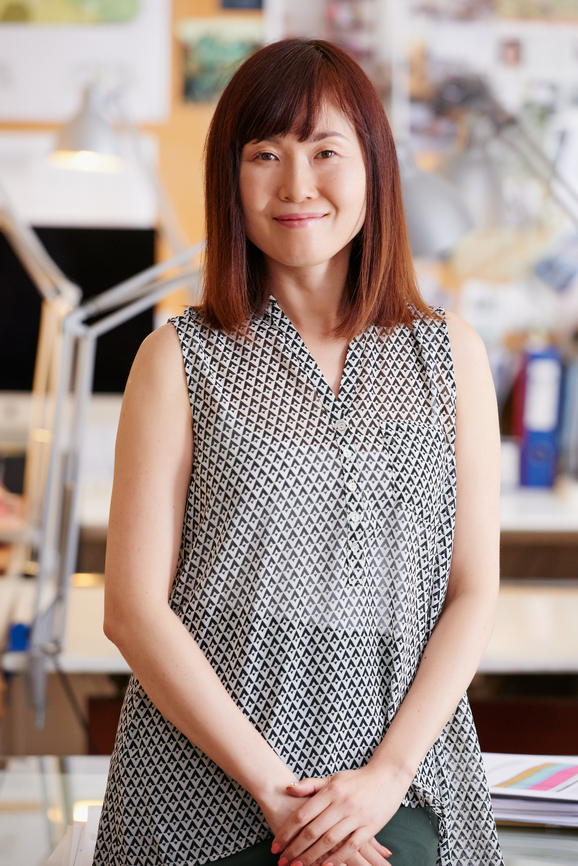 I want to ensure that there is clean, accurate data in my CRM and implement automatic processes that screen out inaccurate or incomplete data
Design & test solutions
Two rounds of user testing helped uncover unnecessary steps in the initial product flow we created, but validated our core belief that customers would value a 'set & forget' solution to filling in missing CRM data.

product launch
After many rounds of testing and stakeholder feedback, we released the Data Append tool. We were pleased with its reception and the tool helped close multiple new deals and renewals with customers
Recent deal notes-
"Also, to the product team, we don't get this renewal without the new data append feature which they are replacing with D&B appending moving forward."
"[redacted] will be using Radius to append their current data set of SMB restaurants with key data fields..."
"Happy to announce [redacted] as our next enterprise client. They will be leveraging our platform to...clean/dedupe/append their current Salesforce instance."